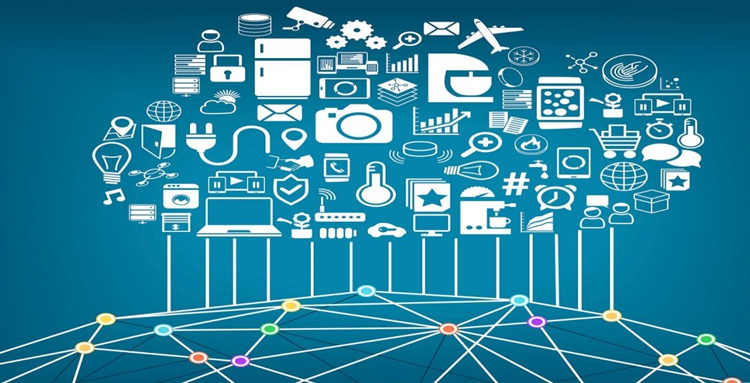 Microsoft Azure Cloud
Accelerate Your Business with Microsoft Azure
Microsoft Azure, commonly referred to as Azure, is a cloud computing service created by Microsoft for building, testing, deploying, and managing applications and services through Microsoft-managed data centers.
Accelerate Your Business with Hybrid Cloud
Cloud is a catalyst for IT transformation, helping organizations quickly and effectively respond to external and internal forces. Gain the full benefit of hybrid cloud infrastructure by identifying and implementing your right mix of public and private cloud combined with traditional IT.
Contact Axis Computech for more information on HPE Helion cloud computing solutions which provide simplicity, security, governance, and speed for your private, hybrid, and managed clouds.
Efficloud is Axis Computech own Public Cloud with various types of public cloud offerings like

IAAS solutions /effiCompute

EffiCompute is a way of delivering Cloud Computing Infrastructures such as servers, storage, Network and operating systems as an on demand service

SAAS solutions/ effiApp

EffiCloud offers various business application like messaging, ERP, CRM, Learning & Legal Compliance, HRMS as a service under effiApp.

Disaster Recovery /Efficloud DR -

Efficloud DR is a cost efficient and secure way to minimize data loss and downtime. efficloud can be your reliable and independent partner with several geographically presence when its comes to protecting mission-critical data against all eventualities.
Axis Computech's Co-locational Services –

Hosting your servers in a secure datacenter coupled with Managed services.
Virtual private cloud offering.
Choose datacenters hosting locations across the country.
Microsoft Azure Cloud offerings from Axis Computech :-
Get more done with The best cloud service from Microsoft
What is Azure? A cloud service platform you can run from anywhere
Azure runs on a worldwide network of Microsoft-managed datacenters across 22 regions, This fast-growing global footprint gives you lots of options for running applications and ensuring great customer performance. Azure is now offered through the India data center.
Axis Computech SYSTEMS has tied up with Microsoft to offer the Microsoft Azure cloud offerings to all its Customers.

Virtual Machines

Create Linux & windows Virtual machines in minutes.

App Service

Create web & mobile apps for any platform & any device.

SQL Database

Managed relational SQL Database-as-a-service

Storage

Durable, highly available, & massively scalable cloud storage.

Backup

Simple and relable server backup to the cloud
Extend your existing IT with Azure -
Azure easily integrates with your existing IT environment through the largest network of secure private connections, hybrid database and storage solutions and data residency and encryption features — so your assets stay right where you need them.
A cloud that scales as you go , Scale as you need, pay as you go
Azure's pay-as-you-go services can quickly scale up or down to match demand, so you only pay for what you use. Per-minute billing prices for infrastructure services like compute, storage and bandwidth is available .