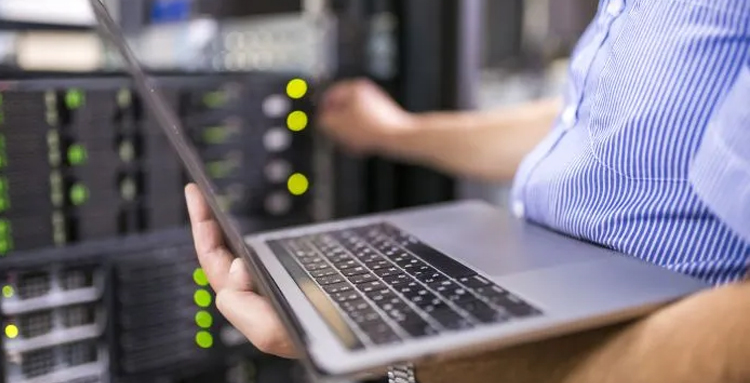 Computer and Server Hardware
The simplest of things can have great complexities, with demanding business critical needs, and optimization of budgets, varied deployment scenarios. Go green initiatives, user fatigue and low TCO. Multiple OS, varied pplications, data security, user authentication. Not to mention the cores, threads and processes running. We offer the widest range of Desktops, Thin Clients, Zero Clients & All in One for businesses with lowest Cost of Ownership and high reliability with high MTBF and low MTTR.
Axis Computech & Peripherals Pvt. Ltd. has developed a team of dedicated, energetic, qualified and experienced professionals providing end-to-end solutions in the field of IT Hardware, Mobility, Networking and Software.
Axis Computech & Peripherals Pvt. Ltd. has provided some of the most innovative solutions to the challenging IT infrastructure needs of our corporate customers. With our vast product selection and technical expertise, we ensure that we provide you with the very best.