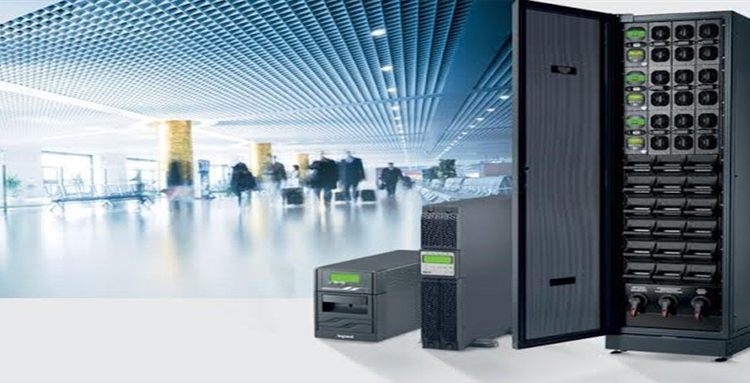 Power Backup Solutions
In today's world of critical applications where continuous power is essential to daily operations, Axis Computech & Peripherals Pvt. Ltd. provides comprehensive AC & DC power solutions for corporate, industrial and telecom environments.
One window complete solution backed by the highest level of service and support by a team of highly skilled individuals makes Axis Computech & Peripherals Pvt. Ltd. the number one choice for your power solutions.
We provide state of the art, good quality European products meeting International standards. Our UPS range starts from 500VA to 500KVA in standalone application, and it goes up to 2000KVA in parallel configuration.