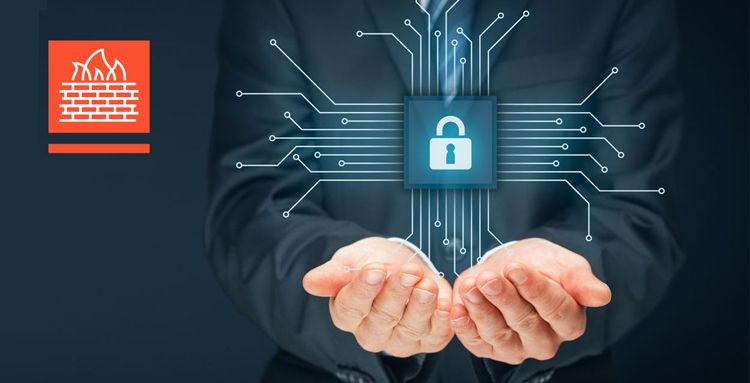 Unified Threat Management & Firwall
UTM deployment to restrict access during work hours saving on bandwidth and increasing over all efficiency in the organization. Preventing Data leaks and adhering to regulatory compliances.
Protection against threats are the cornerstone of any solution. Optimum utilization of bandwidth, employee productivity, regulatory compliances and confidentiality no longer keeps up with today's ever evolving threat landscape. Performance Administrators should not be forced to choose between security and performance. We access and suggest the best fit solution.
We also provide solutions on Email security, SSL VPN, Wireless Access Points providing good value and investment protection.
Axis Computech & Peripherals Pvt. Ltd. has provided some of the most innovative solutions to the challenging IT infrastructure needs of our corporate customers. With our vast product selection and technical expertise, we ensure that we provide you with the very best.